40°02'03.5"N 105°15'06.0"W

Pending the status of the COVID-19 virus we will be joining Doublespace Gallery in a pop-up installation at the Great Sand Dunes National Park this summer. This will be our first installation. We hope you will join us to experiencing the catalogue and exhibition of the dunes. Once specific dates and times are finalized they will be announced here and on our instagram.

Images/Video
---
The World's Most Local Museum (TWMLM) has voluntarily assumed a self serious responsibility to arbitrarily scrutinize, catalog and showcase, the minutiae of our chaotic home on Earth. We use a framework of specifically chosen design collateral and written academic analysis to invent/illuminate the history of hyper-specific regional sites and their artifacts.

Administrators of TWMLM work as a nimble and prepared improvisational team that share responsibility for all of the museum's processes and outputs (e.g. exhibitions, location-sourcing, artifact identification, analysis, research, installation, etc).

TWMLM functions as a living and immersive satirical examination of institutions (predominantly academic and artistic institutions) and their rigidity. TWMLM is intended to work in any space, at any time, and be accessible to any and all audiences.
Images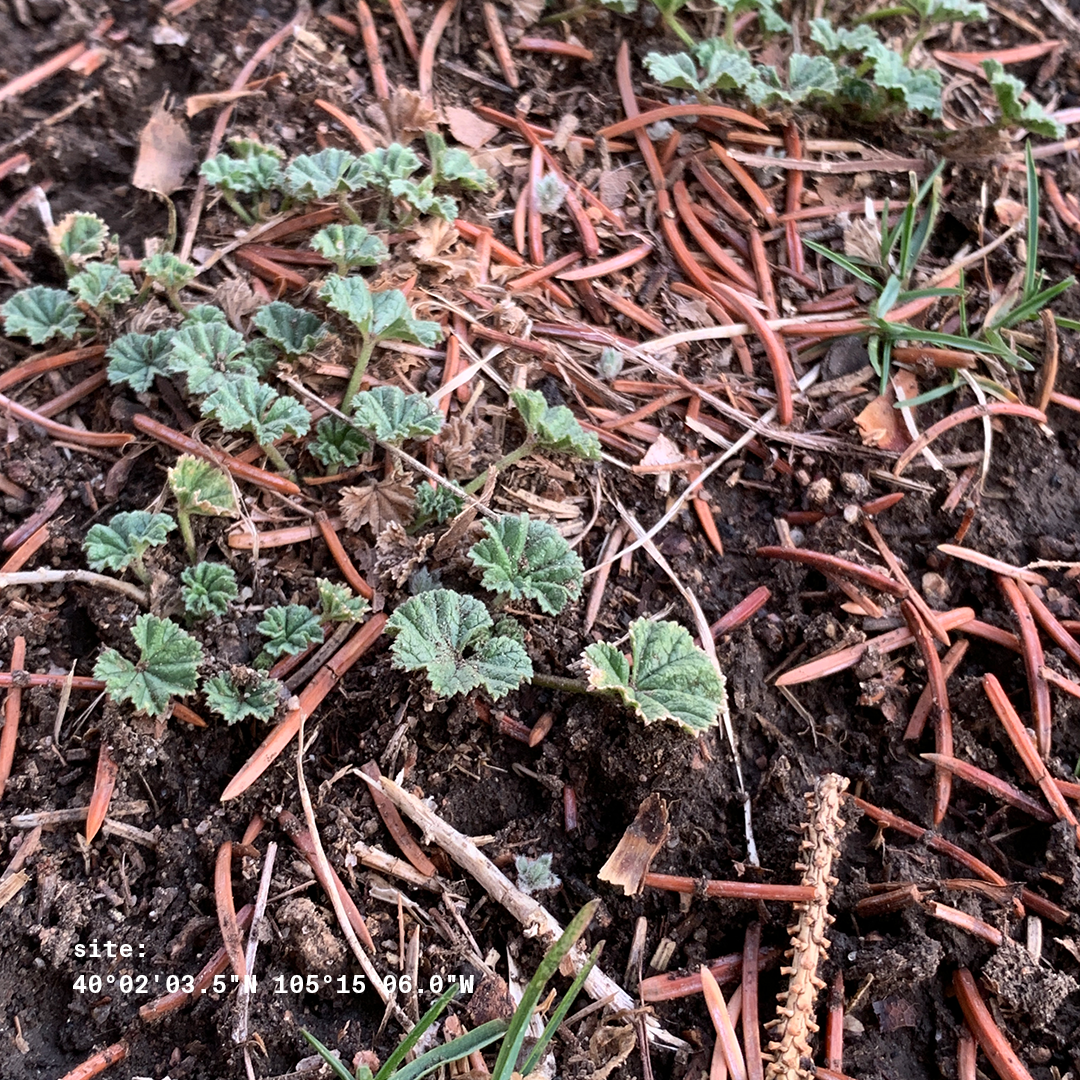 ---
In order to fully adapt our institution to any myriad of locations and circumstances we are fully remote and largely structureless. Our staff–when there is a staff–is comprised of multitalented administrators that volunteer their time and thought to the operations of The World's Most Local Museum. Everything from daily operations to long term planning is organized by this ethereal team.

We are currently a team of two but may look to expand and collaborate as new ideas appear on the horizon.
Images
---